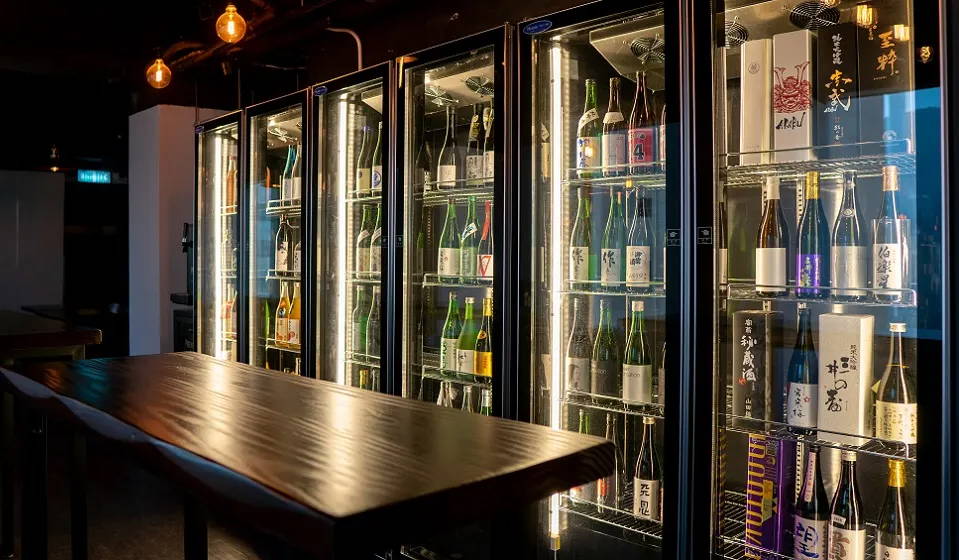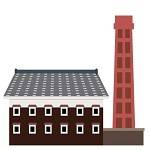 48
breweries
partnership
*largest in HK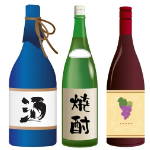 280
kinds of Sake
Shochu
Liqueur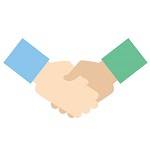 If you are restaurant or retail shop owners,
and need wholesale price list,
please feel free to contact us.
※Wholesale price list is only for
restaurant and retail shop(including online shop).
BR needs to be submitted.


Sake no Wa Online is run by Kyoto Trading Hong Kong Ltd. Established in January 2016, we operate Sake retail and bar (Sake no Wa), and wholesale since then. We have more than 250 wholesale customers and our sake is highly evaluated that always provide high quality ones. We have four Kikisake-shi (Master of Sake) in our company, and hold sake seminar to restaurants and public. We work hard on spreading sake to the world.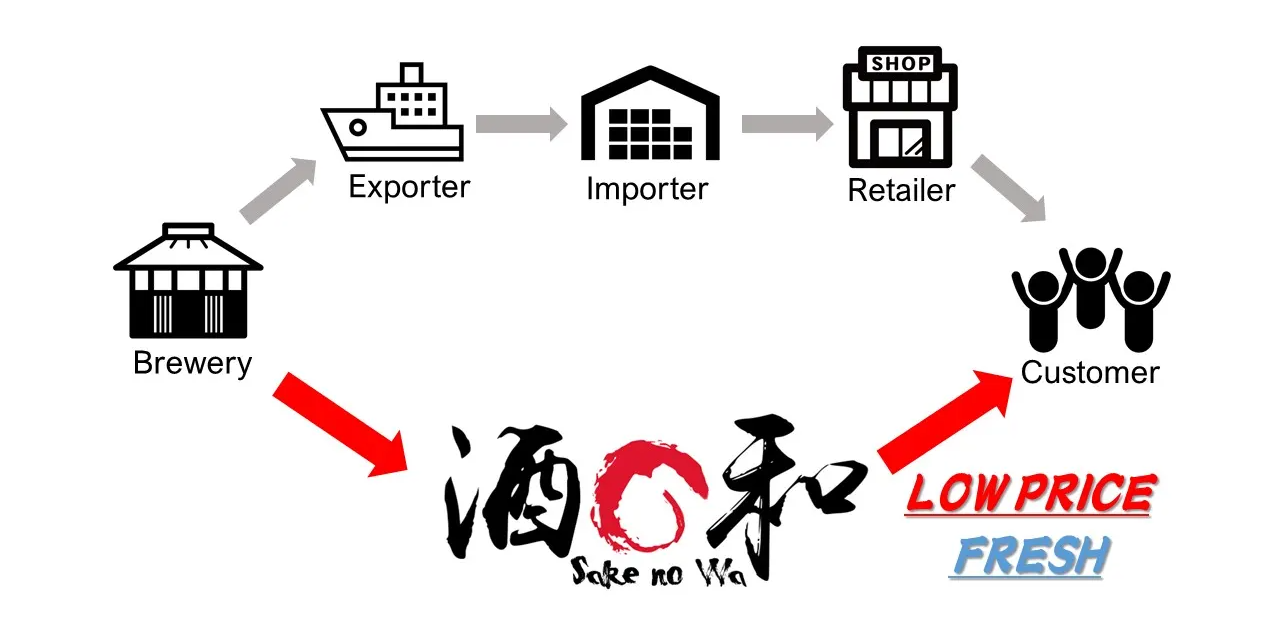 DIRECT IMPORT from breweries
We import directly from more than 48 breweries, which is the largest number in Hong Kong market. No middleman means no price gouging. We are committed to sharing the amazing experience of Japanese sake at reasonable prices.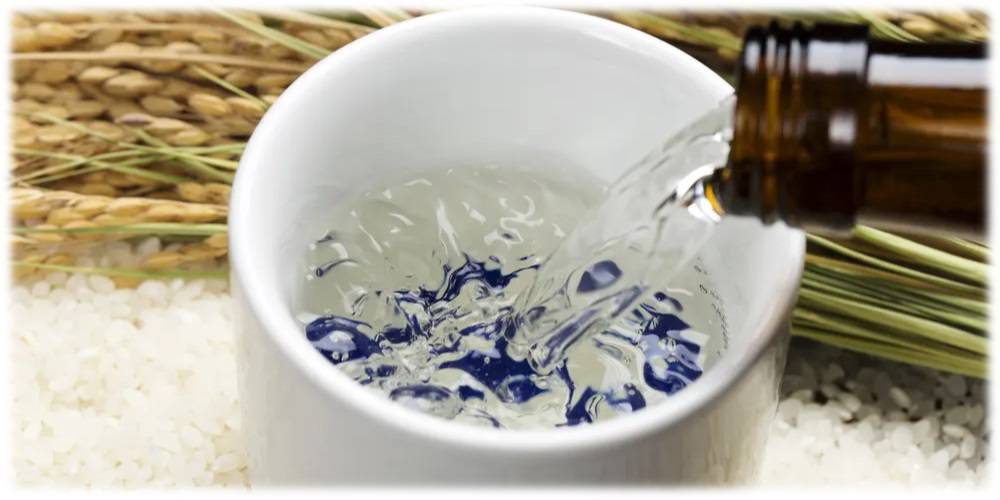 0 - 4°C Temperature-controlled Sake
We refrigerate sake all the way from Japanese Storage – Japan to Hong Kong – Hong Kong Storage to customers. It keeps sake quality high, and only deliver you the best quality ones.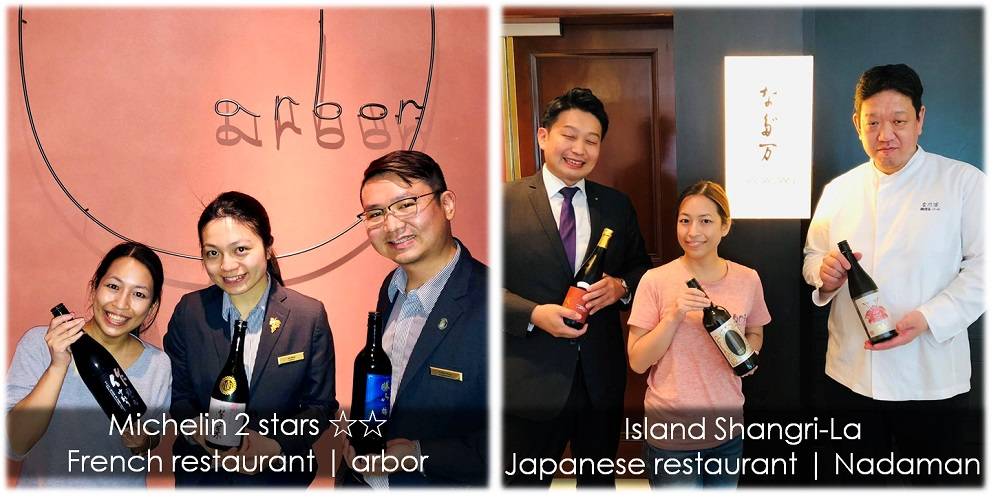 Our sake are also used
in high-end restaurants
Our sake is also adopted in many high-end restaurants such as Nadaman on Island Shangri-La, Two Michelin starred restaurants such as arbor, and Kashiwaya. By switching the purchase of sake from other companies to our sake, some customers have come to feel that "sake has become more delicious", and some restaurants have increased sales of alcoholic beverages.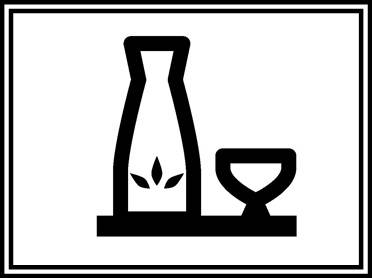 ☑Seasonal Sake every month
We import more than 20 kinds seasonal sake every month.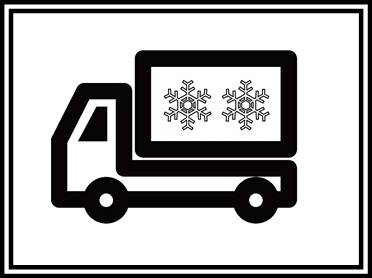 ☑FREE & COLD delivery
0 - 4 °C temperature controlled, FREE delivery.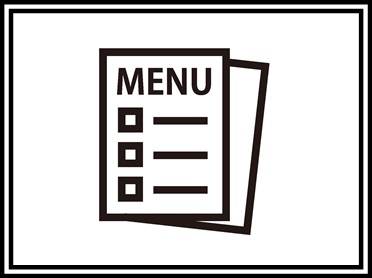 ☑FREE original Sake menu
Making original Sake menu for your restaurant.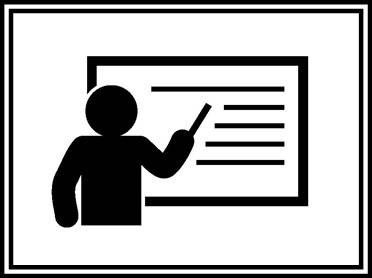 ☑FREE sake lecture for staff
Our Sake sommelier give sake lecture for staff.
You can order from 1 bottle!
Delivery charge :
Order above HKD1000 = FREE
Order below HKD1000 = HKD50
By email / WhatsApp / Messenger
Mon - Fri : Before 12pm = 1 day shipping available
Mon - Thu : After 12pm = 2 days shipping available
Fri : After 12pm = Next Tuesday -
Sat - Sun : Next Tuesday -
Can you deliver on Saturday and Sunday??
YES! We can deliver on Saturday and Sunday.

Sake no Wa bar(16F)
16/F, Bartlock Centre,
3-9 Yiu Wa Street, Causeway Bay
Mon - Thu : 18:00 - 1:00
Fri - Sat : 18:00 - 3:00
RETAIL
Mon - Fri : 14:00 - 1:00
Sat : 18:00 - 3:00
Sake no Wa Hanare(19F)
19/F, Bartlock Centre,
3-9 Yiu Wa Street, Causeway Bay
Mon - Sat : 17:00 - 24:00

龍吟 / 柏屋 / Yardbird / 串カツ専門店JunG39 / 塚田農場 / The Landmark Mandarin Oriental HK /Jan Jan / Enoteca
Island Shangri-La Hong Kong / NOJO / Le Miridien Cyberport Hotel / 海寶 / 8 izakaya / 鳥匠
植原 / 秀殿 / Okra HK / OISIX / MUJI / なだ万 / 鮨一心 / ZUMA / 魚作 / なお膳 / 肉料理廣 / arbor
HAKU / Flat 61 Lounge / Queen Hollywood / 魯杏 / 地元酒場 / 東京大衆酒場 / Bijin Nabe / Kagesha Lounge / 谷川
鮨琥珀 / Wine Shop Asia / 和楽屋 / endless wine / MyiCellar / 鳥羽 / MIZUTANI / Jetro Hong Kong / 他多数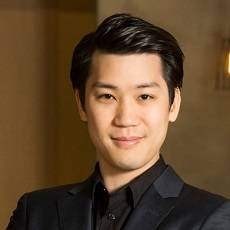 "It is always a pleasure working with Yumi san and the staff at Kyoto Trading as they are not only knowledgeable of their products, but they go out of their way to be helpful in servicing our every need. Truly a consummate professional in their field combining the best products, services and reasonable prices."
KELVIN Shih
OWNER / Jan Jan(Japanese restaurant)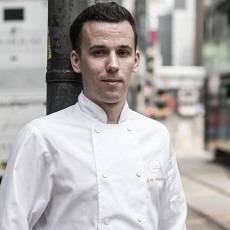 "Kyoto Trading has lots of varieties of Sake. I personally love Sake, and it has been an important element in my cuisine development as we have been using a lot of Japanese produce since Arbor's opening. I like playing around with different kinds of ingredient, and Sake gave me so much inspiration along the years."
Eric Raty
Chef de Cuisine / arbor(French)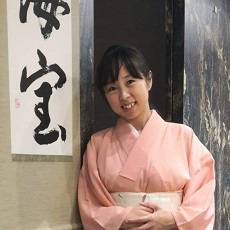 "京都貿易のお酒は、千差万別の味の好みにも応えてくれる見事なラインナップ。それに加えて、季節ごとの限定酒も豊富!日本の四季を香港でも感じられ、お客様にも大変喜ばれています。また、当店の味にぴったりの日本酒を国際唎酒師が提案してくれる点も大変心強いです。"
久和 恵子
Managing director / KAIHOU(Japanese restaurant)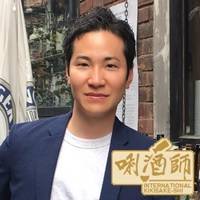 Certified International Kikisake-shi.
He is based in Japan and in charge of purchasing
sake from the brewers.
He's been to more than 30 brewers and
kept looking for partner brewers for the clients.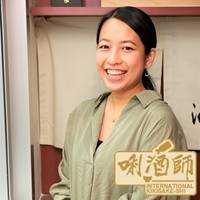 Originally from Chiba, Japan,
a certified International Kikisake-shi
with five-star hospitality experience
from Park Hyatt Tokyo.
She held many tasting dinners
with high-end to local restaurants in Hong Kong.
She also does sake training for partner restaurants.
Kitty is an assistant of taking orders, customer support, delivering, and paper works. She is very fluent in Japanese and English, optimistic, and love to talk with people.
Zoe is in charge of taking orders,
customer support, delivering, paper works, and accounting.
She is very fluent in Japanese, responsible,
and always tries to do her best to support all the customers.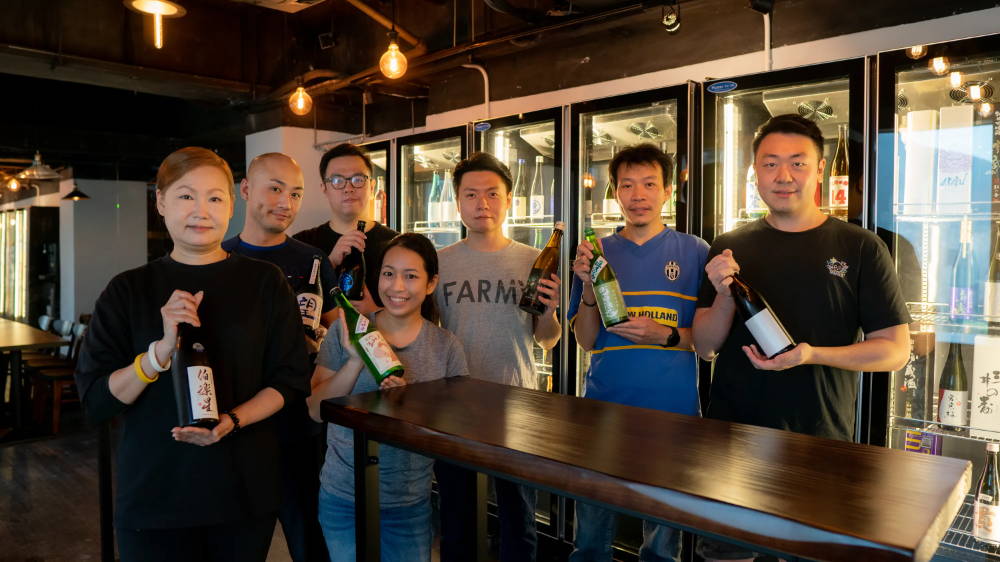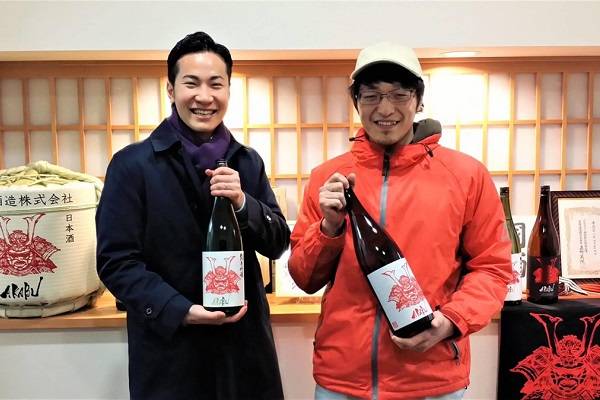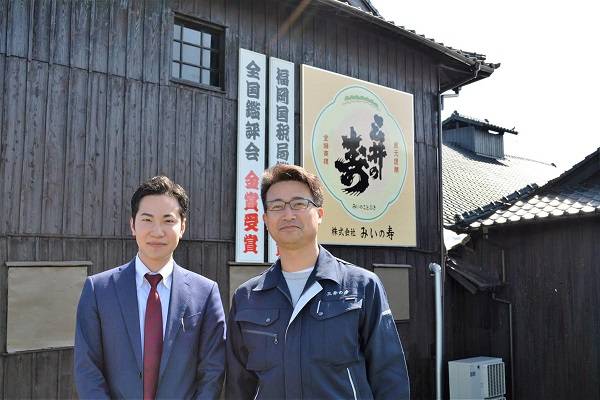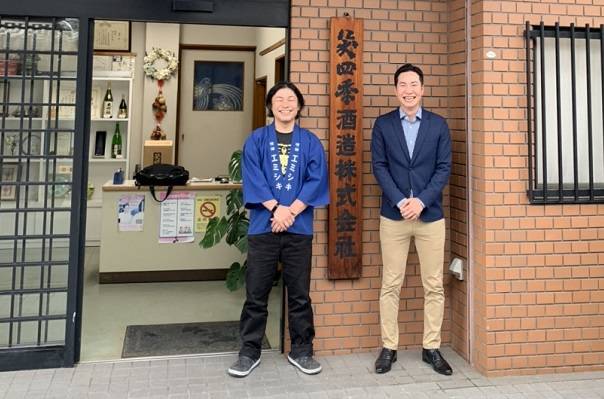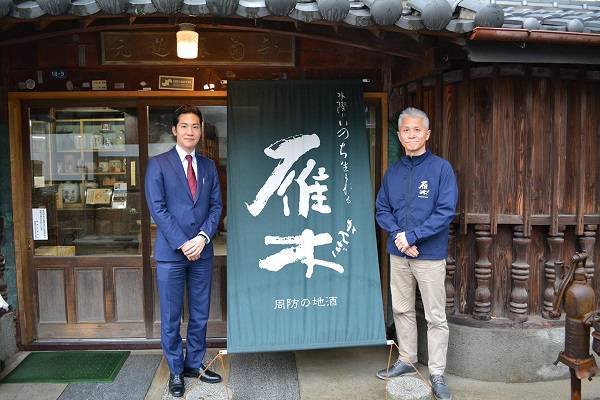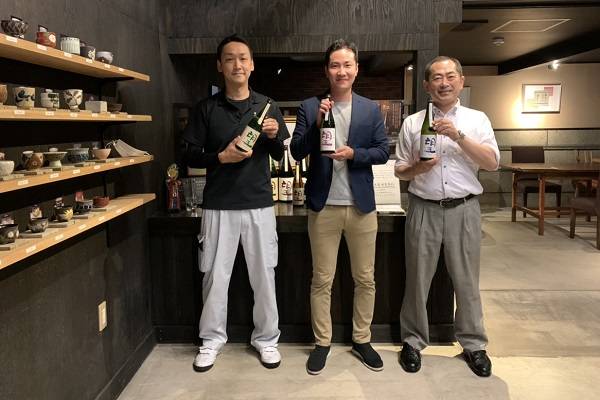 Kyoto Trading Hong Kong Ltd. was established.
Started wholesale business.
Opened 1st retail shop and sake bar
with 15 breweries partnership.
Reached 50 wholesale customers.
Reached 100 wholesale customers.
Partnership with 30 breweries.
Reached 150 wholesale customers.
Reached 200 wholesale customers.
Partnership with 45 breweries.