About wholesale and other inquiries,
please fill out the quick form and
we will be in touch within 1 business day.
Thanks! We'll get back to you within 1 business day.
This field is required
This field is required
This field is required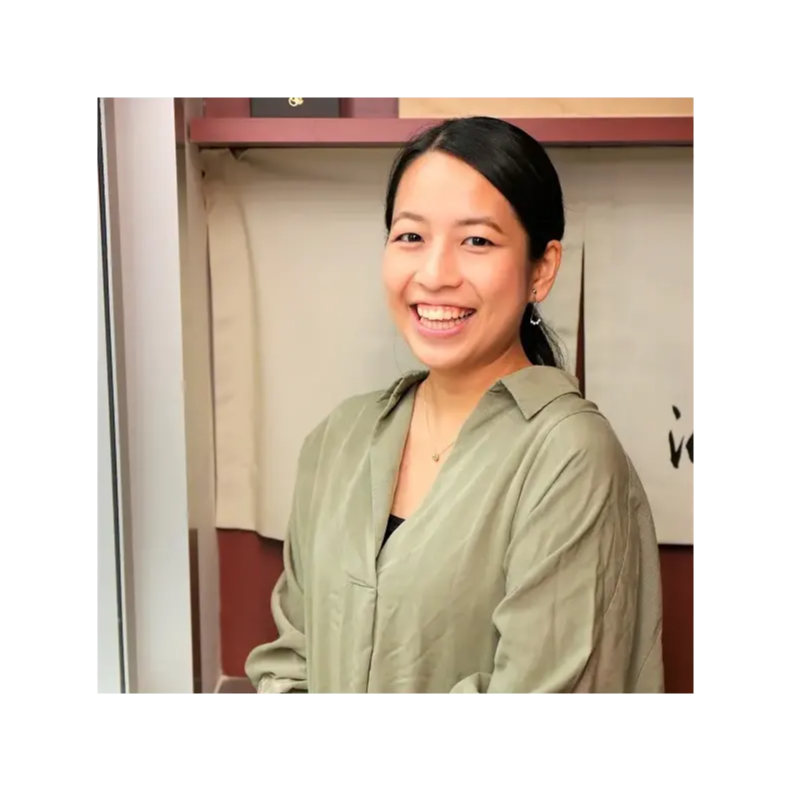 Yumi Takamatsu, is in charge of wholesale
2014-
Graduated from Ritsumeikan Asia Pacific University. Experienced receptionist and Japanese fine dining waiter at Park Hyatt Tokyo. Through this period, she got International Kikisake-shi (Master of Sake)'s certification.
2017-
After leaving Hyatt, she helped opening a high-end Japanese restaurant, "Ryoriya Tachibana" in Tokyo. She was an adviser for beverage menu.
2018 to present
She has worked for Kyoto Trading Hong Kong Limited as General Manager. She works for wholesales during daytime, and works as a Manager as well as Kikisake-shi at Japanese Sake Bar, "Sake no Wa" at night. She held many tasting dinners with high-end to local restaurants in Hong Kong. She also does sake training for partner restaurants.